THRĒO Skin
Specializing in acne, hyperpigmentation, and chemical peels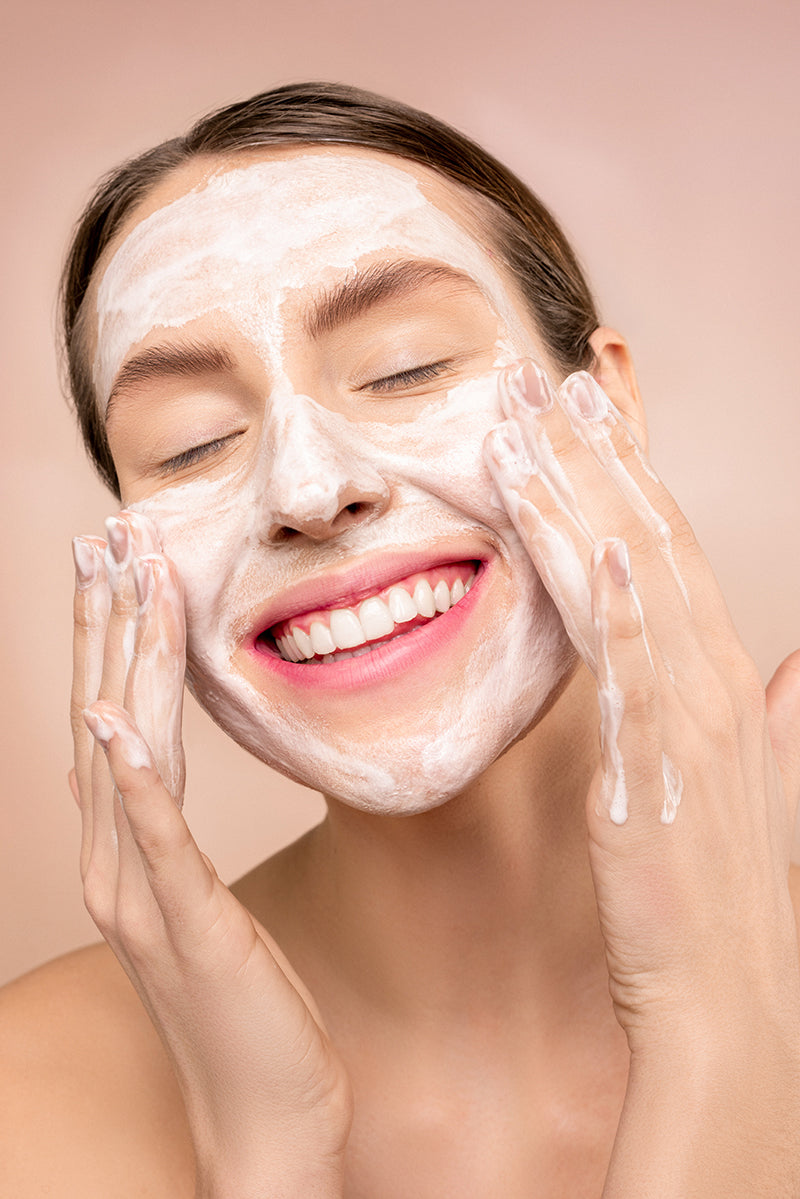 At THRĒO Skin, we believe in…
Luxury without pretense: results-focused with a high-end, chill experience 
Extensive training in multicultural skin: safe and effective treatments for all skin tones
Your healing over our bottom line: no price gouging or selling products you don't need
Zero-fluff client education: transparently sharing our advice & research for your skin
Meet our founder, aka the "Acne Queen," Sabrina Robinson.
Hey, I'm Sabrina, the founder of THRĒO Skin. I'm most known for the before-and-afters of my clients I share online. Their acne and skin transformations speak for themselves…
…. And keep me booked and BUSY. As I continue to grow out the studio side of THRĒO Skin, I want to be able to help people who either 1) don't live in LA or 2) can't get on my books fast enough. 
That's where THRĒO Skin's product store comes in. A healing at-home skincare regimen is a big part of how my in-studio clients get results. 
Because the truth is, even if you're coming in for 2x month facials, MOST of your skincare is still happening at home, and it can either heal or further damage your skin.