A luxurious massage balm rich in antioxidants, anti-inflammatory oils and essential fatty acids to calm, nourish and restore the skin's barrier leaving the skin refreshed.
Ingredients
Caprylic/Capric Triglyceride, Jojoba Oil, Glycerin, Caprylyl Caprylate/Caprate, Squalane, Oat Oil, Aqua, Ethyl Linoleate, Sucrose Laurate, Passionfruit Seed Oil, Sucrose Stearate, Sucrose Palmitate, Tocopherol (Sunflower Derived), Mica, Titanium Dioxide, Carmine, Iron Oxides, Patchouli Oil, Bergamot Oil (FCF), Sandalwood Oil, Rose Absolute, Jasmine Absolute, Vanilla Absolute, Cinnamon Oil, Vetiver Oil, Labdanum Absolute, Ylang Ylang Oil, Ruby Extract.
How to Use
Apply sufficient cleanser to dry skin with dry hands. Massage into the skin. Remove with warm water and a face cloth.
Share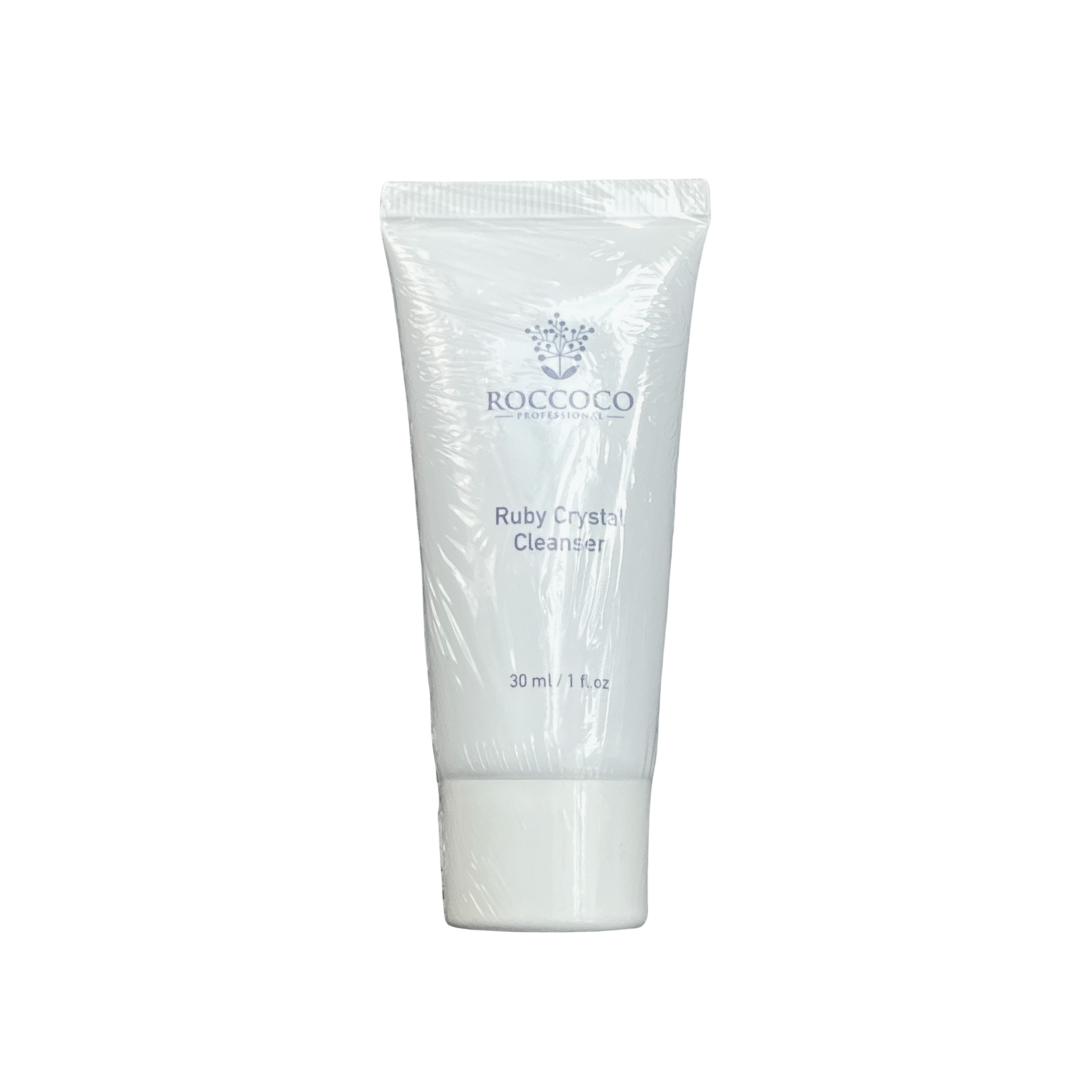 Love to use this as a first cleanse
redness relief like no other
ever since my esthi replaced my cleanser with this one, the irritation from any under-the-skin or current pimples has been significantly reduced!!! my redness has gone down so much, i think the last time i had redness from a pimple or any kind of irritation was literally the day i met with my esthi for the first time 🤣 this cleanser is expensive asf but tbh the experience and results r 100% worth it. the jar is actually pretty good in size so i' sure it'll last me at least two more months. i highly highly recommend if you have any kind of acne or redness to deal with! not to mention the amazing smell and the hydrating elements, this thing is f*$%ing GOLD!